S-WORX: MEP Design and Build Services
Gloster S-WORX is a company within the Gloster MEP Group which provides MEP design and build services on projects up to £4 million. As a design and build MEP contractor, we provide services to a wide range of clients.
Since our inception in 2019 we have gone from strength to strength, developing a wide and varied client base of main contractors, developers, and end users.
The organic growth of the business sees us set to turn over £10 million by 2023, testament to the quality of our service and the repeat business we achieve.
The S-WORX business is based in central London and offers nationwide coverage for design and build projects. Our areas of specialism include:
Commercial fit outs
Retail
Critical facilities
Plant replacement
Dilapidations
Validations
Get in touch about turnkey design and build solutions for your project. We partner with every client to find the right approach, delivering the outcomes you need, when you need them.
Call: 0207 089 6910 Email: enquiries@gloster-sworx.co.uk
Design and build specialism
in a range of sectors
Our industry expertise means we deliver excellent value across various sectors, bringing a level of flexibility to every project that can only be achieved through experience. Working with us is a simple, transparent and collaborative process and final results go above and beyond expectations.
Explore what we do, and how we do it:
Commercial office fit outs
We deliver commercial office services spanning shell and core, category A and category B fit outs. We have many years of experience in this sector, covering everything from fit outs for new builds, to category B projects involving occupied buildings.
Retail
We have many years' experience providing full turnkey design and build solutions to various clients in the retail sector. Some of our recent projects have involved food and clothing retailers, as well as high street banks.
Critical facilities
S-WORX covers critical facilities in new builds and occupied properties. We have a wealth of experience in this sector, providing solutions for comms rooms, server rooms and data rooms, as well as completing resilience upgrades.
Plant replacement
We can replace and upgrade MEP plant including boilers, switchgear and generators. Works are often required in restrictive environments where our expertise is called on to minimise downtime and avoid disruption for the client.
Where required, we can carry out detailed, in-depth validations and surveys to establish the status of existing services in a building. We can then discuss the best solution and how it can be tailored to you.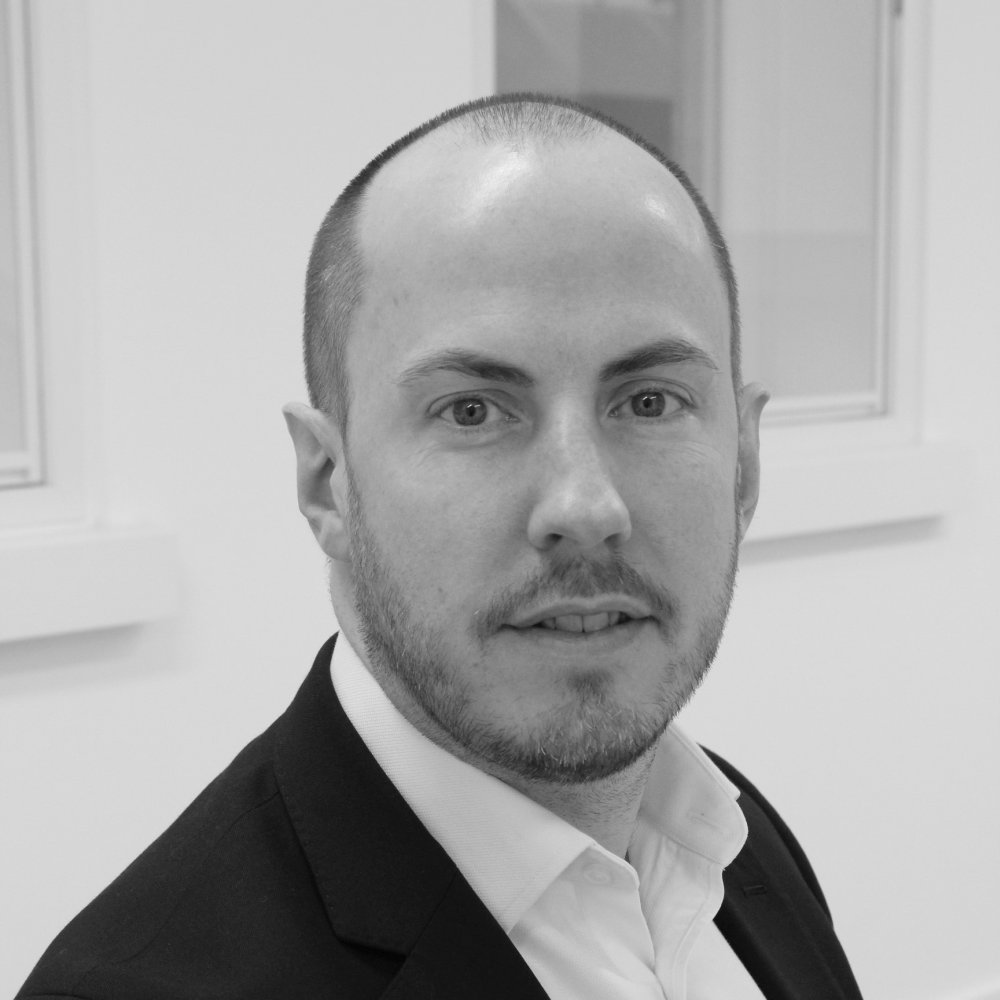 James Gray
Managing Director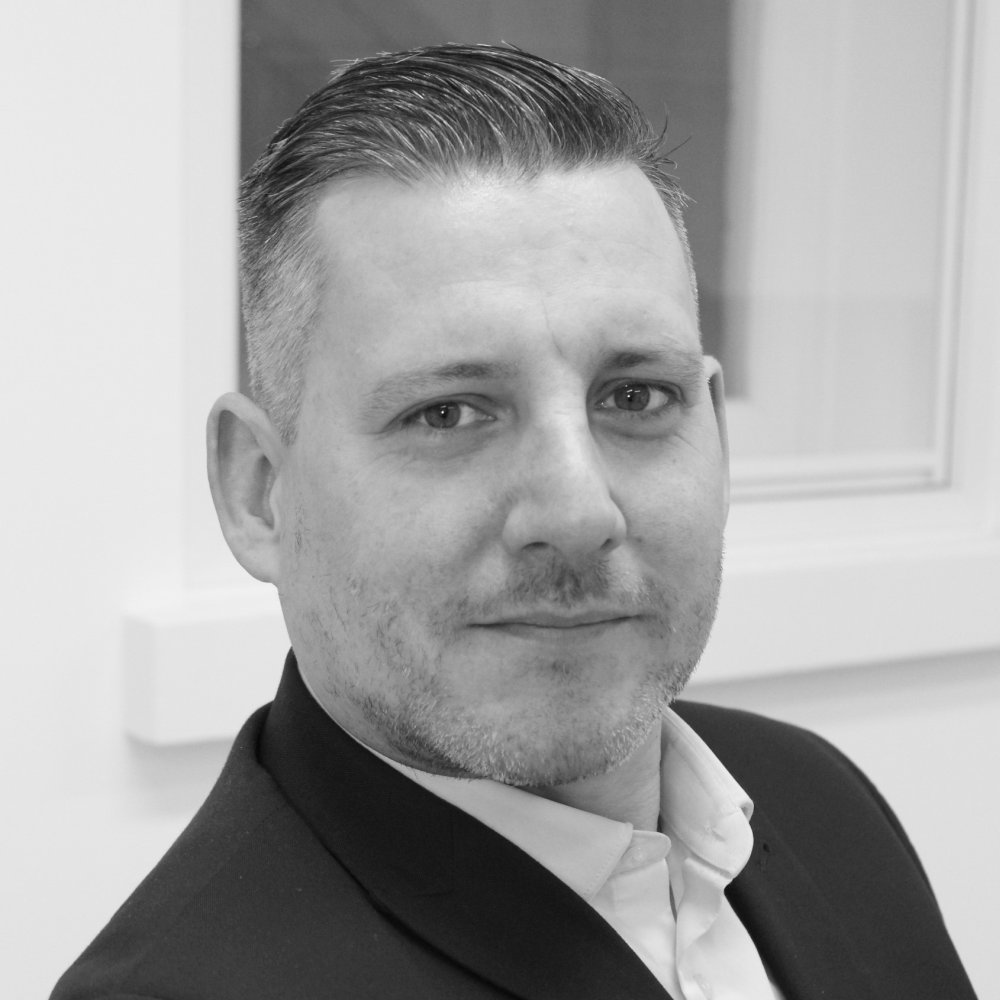 Gary Thomas
Contracts Director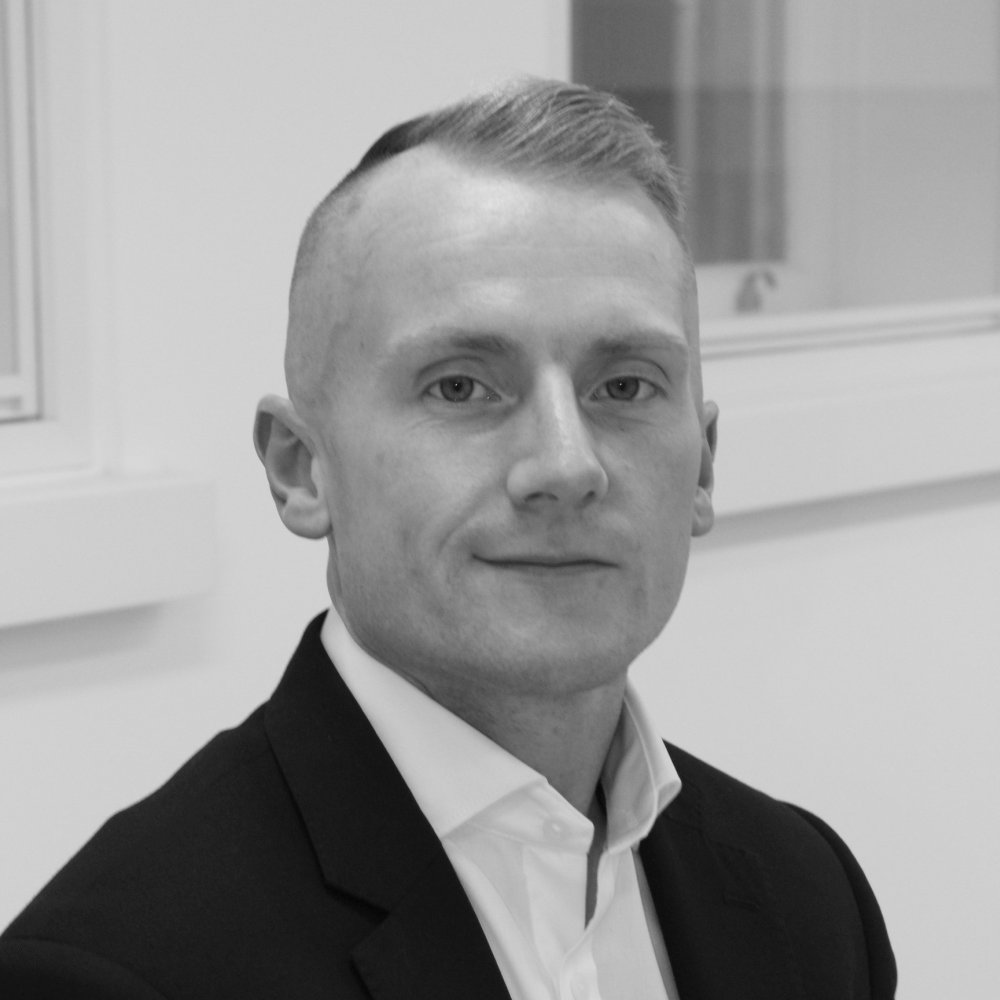 Daniel Mullens
Contracts Director
S-WORX Case studies
Explore living, breathing examples of our work. See our case studies.
Our commitment to you
We offer design and build excellence. From the moment we take on your project, we are committed to achieving industry-leading quality and providing an unrivalled client experience.
Our management systems and processes are those of a large, well-established company. At the same time, we are still able to provide the flexibility and responsiveness of an independent business. There is nothing our clients can't see: we operate with complete transparency and if you ever need us, we'll be here.
Connect with us
Fill in our form and a member of our team will be in touch to discuss your requirements.
The people behind your design and build project
Our team is large enough to achieve ultimate efficiency and small enough to care. The S-WORX team is made up of highly skilled, experienced individuals with quality and client satisfaction at the core. We gain regular repeat business and form lasting partnerships with our clients.
Gloster S-WORX is headed up by Divisional Director James Gray who will be happy to assist you with any enquiries.